About me
---
I am a Product Designer, Front End Developer & Startup Consultant from Goa. With 8 years of experience, it has been an amazing journey to work with my clients and to have delivered meaningful digital experiences.
I also find myself delving into design challenges, photography, cooking and listening to music.
Feel free to reach out, I'd love to talk!
For those of you inquisitive enough, here's a peek into my Dribbble account.
See my Dribbble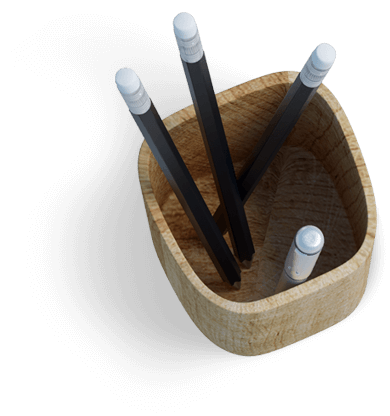 Skills & tools
---
Design
Sketching, Wireframes, Mockups, Prototypes, UX-UI Mobile App & Website Design, Animations, Graphics, Balsamiq, Photoshop, Sketch App, Flinto, Marvel, InVision
Development
HTML, CSS, Javascript, Angular, Ionic, Node JS, PHP, SQL/NoSQL, Project Management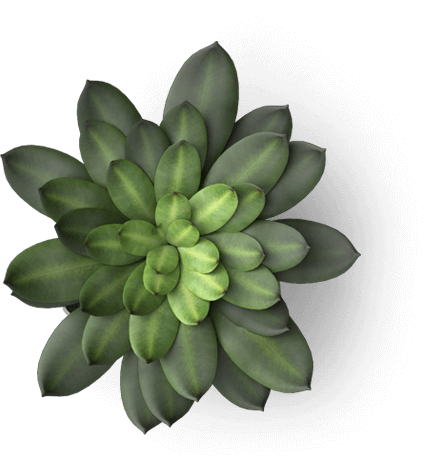 Principles & work-flow
---
UX-UI is the culmination of it all
There's no style over substance here. I bring together form and function to create something that looks good and performs brilliantly.
The Dynamic Duo
Having the ability to design and code is fairly rare in the design world. This allows me to design in a way that is efficient for the person who develops my design whether its me or someone else.
Creative, Clean and Minimal
I believe in simple, minimal and effective design. Clean codes and clutter-free interfaces, design as it should be. I am not a last-minute person nor do I rush through projects. I believe in giving each project the best of my creative side.